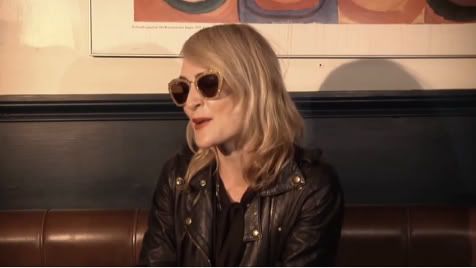 Video won't embed on LJ. View at source.
Jul. 10, 2012 - Metric's Emily Haines discusses the band's work on music for films like "The Twilight Saga: Eclipse" and "Cosmopolis" - and the coincidence that both movies star Robert Pattinson. (AP)

Quick transcription:
We actually met him recently and we laughed about that, he's a really good guy. We ended up hanging out at his house and having this like kind of, we were just like, 'do we have this weird six degrees of separation, or less, one degree of separation from him' but it's a complete coincidence, it's funny.